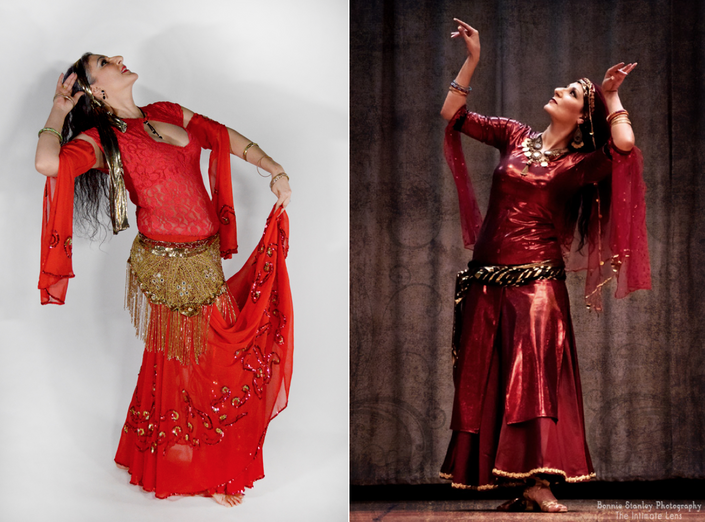 Middle Eastern Dance Movement Vocabulary
Foundation Course 1
Every accomplished dancer knows the secret to advancing your craft is mastery of the body and the fundamentals of movement. From there, creativity and expression flow freely. Without that foundation, the body is stifled and expression is stymied.

This course is a complete review of movement vocabulary technique for a strong foundation in Middle Eastern dance, drawing from traditional and modern belly dance and Persian dance styles. Each section includes notes and high quality video to deepen your understanding of anatomy, muscle engagement and movement mechanics. In addition, you will gain access to interact with the instructor and ask questions.
If you are a belly dance teacher, you will gain new inspiration on how to teach foundational movements that are essential to grasping more complex concepts.
Your Instructor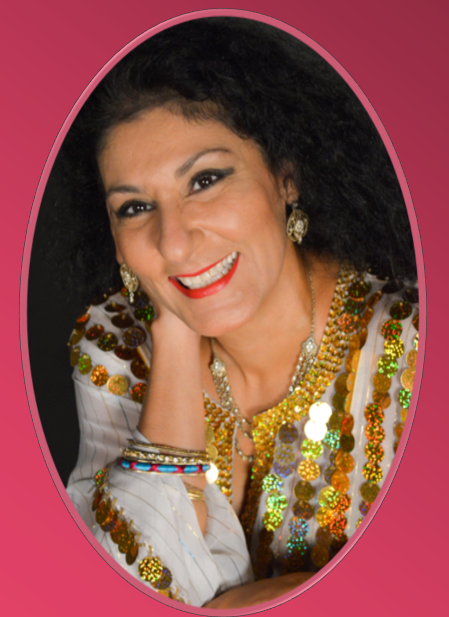 Katayoun is a nationally recognized author, speaker and instructor specializing in authentic Egyptian dances and the Persian dances of her Iranian heritage. A master teacher, professional performer, and innovative artist, she is a mentor and community leader with two decades involved in the belly dance industry. She has taught at major national and international festivals including 2015 Las Vegas Belly Dance Intensive, 2016 East Coast Classic Competition & Festival, 2017 Austin Belly Dance Convention, and 2018 National Dance Education Organization Conference.
Drawing from her extensive training and experience in Oriental, folkloric and Persian dance styles, she specializes in modern interpretations of folklore as well as music-related topics. A generous teacher, Katayoun shares her fountain of knowledge with you freely, drawing from her vast repertoire and teaching experience to all ages, abilities and backgrounds. She aims to bring out the best in her students, while taking into consideration their unique performance goals.
A colorful collection of movement flavors and concepts, Raqs Mosaique is Katayoun's vision of traditional dance through a contemporary lens. Embracing theatricality and storytelling, she aims to inspire you and ignite your creativity by promoting the richness of ideas, aesthetics and musical concepts of the cultural roots of belly dance.
Published books include:
Oriental Dance Curriculum Volume 1 Beginner to Multilevel: A Complete Guide for the Belly Dance Teacher
The Beginner's Guide to Belly Dance: How to Start Your Journey Informed and Empowered (Coming soon!)
Learn more at: www.katayoundance.net
Course Curriculum
Introduction
Available in days
days after you enroll
Muscle Engagement: Body Isolations and Movements
Available in days
days after you enroll
Footwork: Steps and Combinations
Available in days
days after you enroll