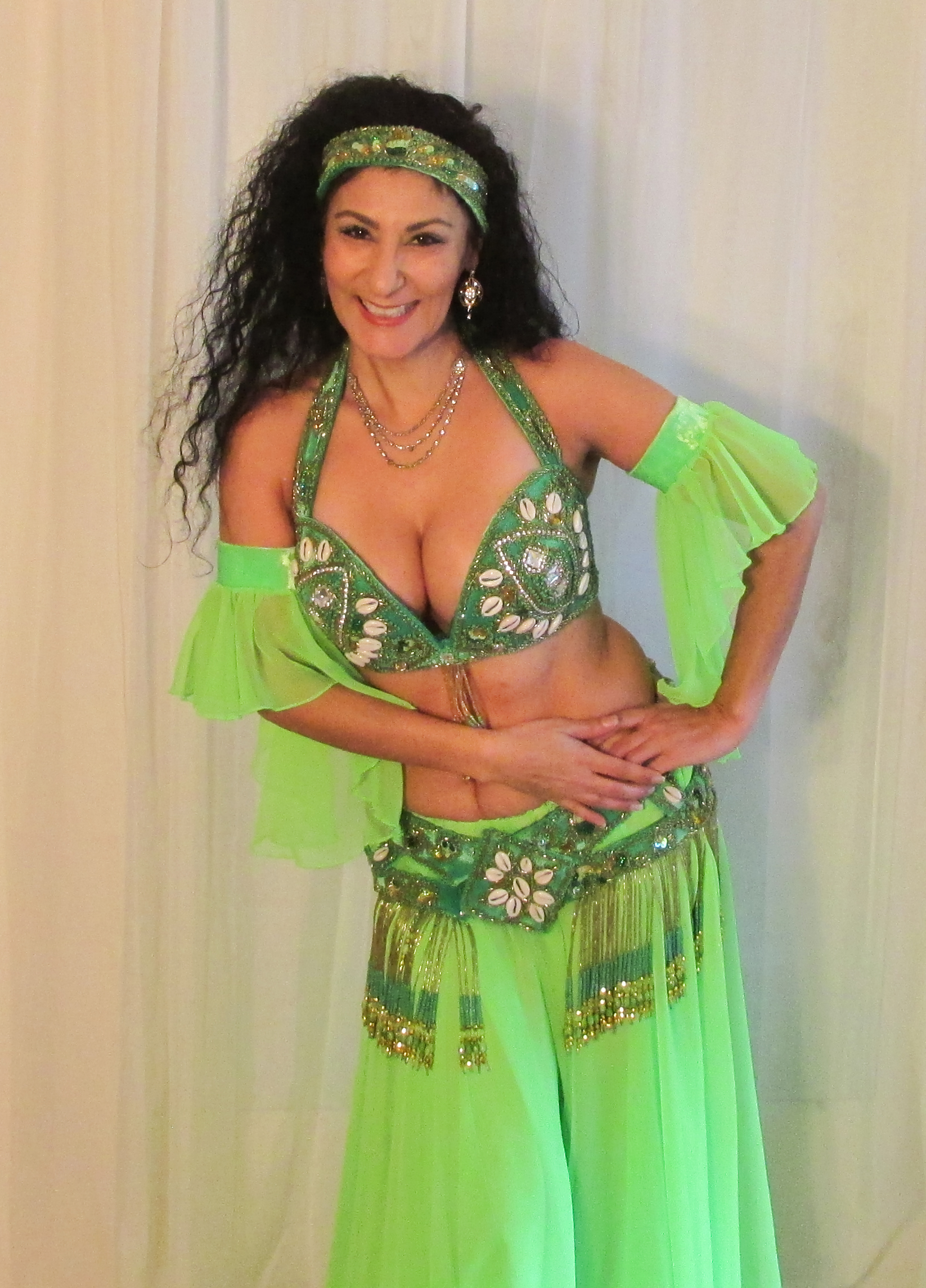 Welcome to My Virtual Studio!

I am so happy you are here!
My goal is to help you explore culture-specific dance, intuitively. Whether it's for personal wellness, creative expression or performance art, the courses here will help expand your range of expression, movement vocabulary, cultural knowledge, as well as your physical skills and abilities. You can also use these courses to simply enjoy moving and being in your body.
This site offers pre-recorded content from my best-loved and most popular classes, concepts and choreographies from two decades as an instructor and performer. If you're an experienced dancer, these courses are great for continuing education and independent study. For beginner dancers (less than 1 year experience), consider these courses as supplementary to your in-person classes.

Learn more about me, Katayoun Farah


Featured Courses

Ready to dive in?
Check these out!